Performance Packages
What is included in Niki's Performance Packages?
12-weeks of guided nutrition coaching for clients seeking enhanced athletic performance, strength gains, weight loss, or overall  improvements in health that includes:
A 1-hour initial history and nutrition assessment, with either monthly, bi-monthly, or weekly 30-minute follow up sessions tailored to each individual's nutrition goals.
A personalized 3-day meal plan designed around your specific food preferences, dietary needs, training schedule, and life demands.
12-weeks of 24 hour, 7-day a week on-call access to Niki via phone, text or e-mail to enhance your personal nutrition progress.  Athletes under 18 must have designated adult as primary contact for concierge services.
Guided goal setting and nutrition plans centered around food logging and nutritional analysis, discussion and feedback, plus other relevant services such as recipe sharing, menu planning, resolving nutrition obstacles, mindful eating techniques, basic race nutrition planning, and sports nutrition counseling based on client interest and need.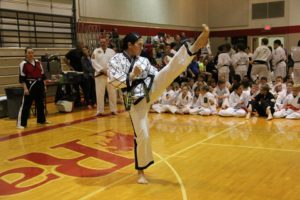 Performance 1 – $375.00
Ideal for the individual with a basic nutrition foundation seeking casual guidance, more independent change, or basic sports nutrition counseling. Includes a 60-minute initial appointment, two 30-minute monthly follow up appointments, and on-call service up to 12-weeks from initial appointment.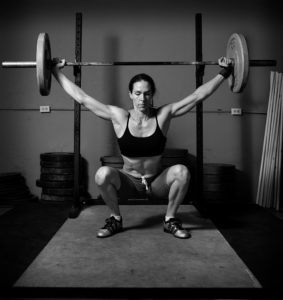 Performance 2 – $750.00
This package provides consistent accountability, more opportunities for guided change, and is well suited for the development of sports nutrition training and race plans or to bring noticeable weight loss. Includes a 60-minute initial appointment, five 30-minute follow up appointments every other week, and on-call service up to 12 weeks from initial appointment.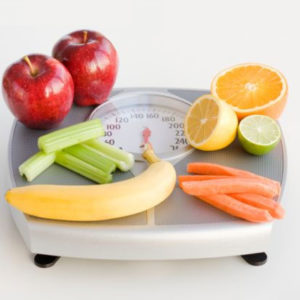 Performance 3 – $1500.00
An intensive package that brings results whether the individual is focused on weight loss or perfecting sports nutrition training and racing plans. Includes the 60-minute initial appointment, eleven 30-minute weekly follow up appointments, and on-call service up to 12-weeks from initial appointment.
Maintenance Session – $125.00
Building a healthy lifestyle takes time, which is why nutrition maintenance sessions are available for any client who has completed a full 3-month concierge package within the past 12 months.   Maintenance sessions provide accountability to keep you on track with your goals, or use them to extend out a full nutrition concierge package until healthy habits are well in place.
Payment options:
Services cannot be billed through insurance at this time.  Package fees can be covered by Health Savings Accounts (HSA) and Flexible Spending Accounts (FSA).  Fees can be divided into 3 monthly installments.  Clients who pay in full prior to their initial nutrition consultation will receive a 5% discount.  Payments can be made using credit, debit, Venmo (@nksportsnutrition), or cash.
Note: Some race plans are extreme and require a significant amount of extra research and logistical planning.  Niki reserves the right to charge an extra fee for these particular types of race plans.  Any extra charges or fees will be discussed with, and approved by, the client in advance.